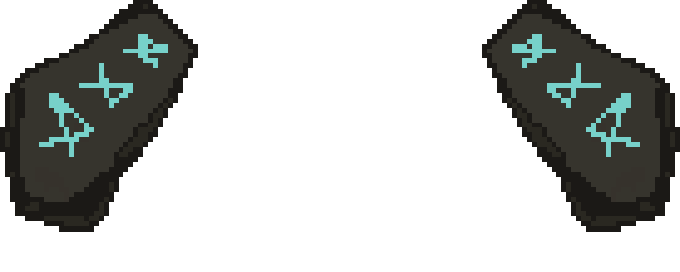 Glyphs of Eldamir
Linux/Mac builds now available!
---
Just a quick update: The Linux/Mac builds of the demo are now available!
Two very kind people volunteered their time to test that the builds were working as expected, so I feel good about releasing them in addition to the Windows build.
I don't currently run Linux or MacOS and didn't want to release a build that may be broken on those platforms. Fortunately, it appears that Unity is doing its job just fine with exporting the same codebase to desktop targets!
If you were wanting to try the demo but couldn't before, here's your chance!