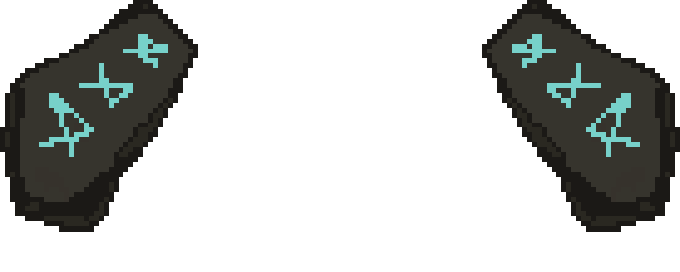 Glyphs of Eldamir
New public demo available!
---
I am pleased to announce today that there is a brand new public demo available right now for Glyphs of Eldamir, a 2D retro dungeon crawler roguelite!
It's been over a year since the release of our first ever demo, as well as the success of our Kickstarter campaign, and I am proud to say that today marks a major milestone that moves us that much closer to Early Access.

While the original goal was to launch Early Access in October, life got in the way, pushing it back to Q2 of 2020.
Regardless of the delay, I still wanted to release something new to appease our backers/fans and I hope this new demo does not disappoint!
Kevin
Legit Games LLC
Files
GlyphsOfEldamir-20191215.zip
23 MB
Dec 16, 2019
GlyphsOfEldamir-20191215.app.zip
23 MB
Dec 16, 2019
GlyphsOfEldamir-20191215.x86_64.zip
24 MB
Dec 16, 2019